The second iQPS small SAR satellite "IZANAMI" to launch on Spaceflight's SXRS-3 rideshare mission no earlier than December 2020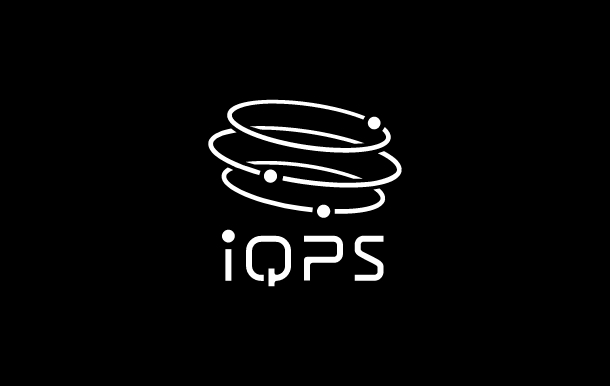 iQPS Inc., led by its CEO Shunsuke Onishi, with the mission to "expand the possibilities in space and make our earth a better place," announces the launch of the second small SAR satellite called IZANAMI, which is developed with the space cluster of more than 20 local companies in Northern part of Kyushu.
Under a rideshare launch contract with Spaceflight Inc., the leading satellite rideshare and mission management provider, IZANAMI is scheduled to launch from a SpaceX Falcon 9 no earlier than December 2020. The mission, called SXRS-3 by Spaceflight, is a fully dedicated rideshare mission. Additional information about IZANAMI and its launch will be provided as it becomes available.
iQPS Inc. is aiming to establish a near real-time data provision service by 2025 with 36-satellite constellation which can observe almost any point in the world in approximately 10 minutes, and conduct fixed-point observations at particular areas once every 10 minutes. The first satellite IZANAGI and the second IZANAMI have a mission as the prototype to demonstrate various experimental devices and technology in space for the future iQPS constellation.
"In December 2019, iQPS successfully launched IZANAGI from Satish Dawn Space Centre and established contact with ground stations on the following day." says Shunsuke Onishi, CEO of iQPS Inc. "The continuous healthy operation of IZANAGI is providing us an accumulation of knowledge to improve IZANAMI and to develop the following satellites faster and with more confidence. And now we, with all iQPS members including the Northern Kyushu space cluster, are excited for the upcoming launch of our 2nd satellite. We look forward to our launch with Spaceflight aboard the Falcon 9."