OBSERVE
THE EARTHAnytime, Anywhere.
Pioneering the future
with the world's best class SAR data

Near-real-time observation of the Earth
by 36 small SAR satellites
iQPS has developed "QPS-SAR",
a world's best class high-resolution small radar satellite and provide high-resolution
and high-quality SAR images that enable observations of designated targets,
even at night and/or in bad weather.
What we aim is "Near-Real-Time Data Provisioning Service" by builting a 36-satellite constellation by 2025 or later,
enabling the observation of specific regions almost anywhere in the world at an average interval of 10 minutes.
VISION
The future iQPS strive to realize

COMPANY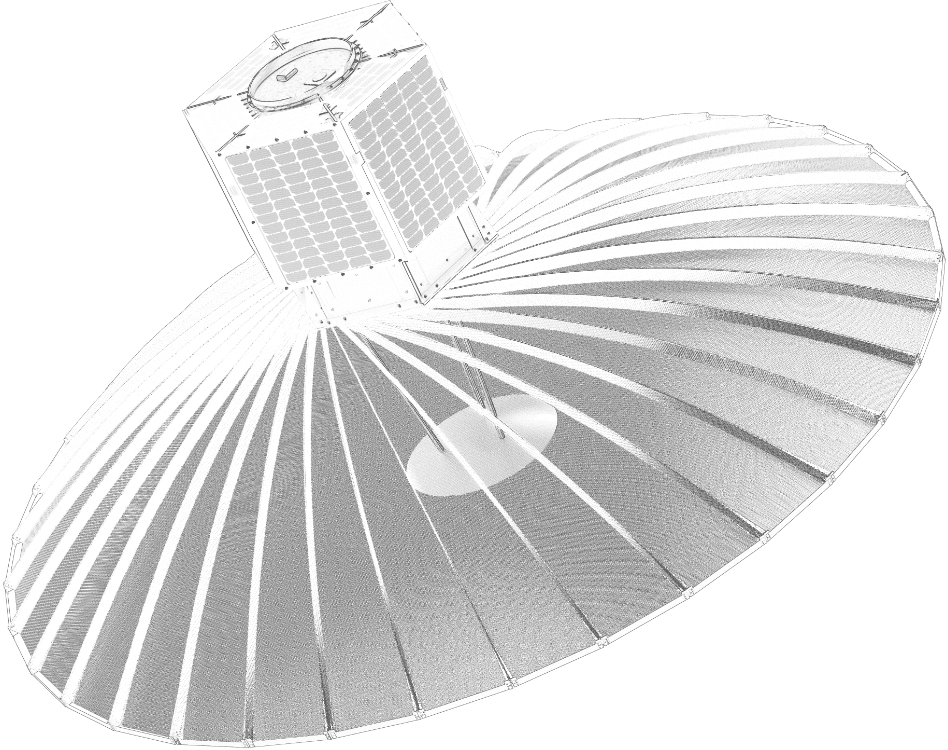 iQPS was founded in 2005 by emeritus professors at Kyushu University, based on Kyushu University's satellite development technology, with the goal of establishing space industry in Kyushu,Japan.
Engaged in space technology development that contributes to the advancement of humanity, in collaboration with honorary professors, engineers, entrepreneurs, and supported by more than 25 partner companies all over Japan, mainly in northern Kyushu.