iQPS Inc. raises 2.35 Billion Japanese Yen as a Series A financing.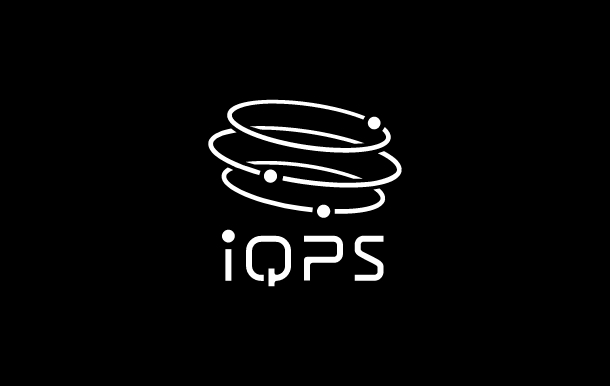 Fukuoka, Japan – November 6, 2017 –  institute for Q-shu Pioneers of Space Inc. (iQPS Inc.), a Fukuoka based space start-up, which has developed an innovative SAR antenna, which enables to develop a high-quality SAR satellite that is superior to existing models, being lighter, smaller, more energy efficient and lower cost, has raised 2.35 billion yen (around $21.3 million) as a Series A finance from Innovation Network Corporation of Japan and Mirai Creation Investment Limited Partnership as lead investors and other 7 investors*.
* The other 7 investors are Real Tech Fund, Mitsui Sumitomo Insurance Venture Capital Co., Ltd., SMBC Venture Capital Co., Ltd., FFG Venture Business Partners Co., Ltd., Mitsubishi UFJ Capital Co., Ltd., Dogan Beta Inc., and Oita Venture Capital Co., Ltd.
With its innovative antenna which enables to realize the less than 100kg SAR (Synthetic Aperture Radar) Satellite, iQPS Inc. is planning to launch SAR satellites in 2019 and 2020.
<Press Release about iQPS Inc.'s Series A finance>